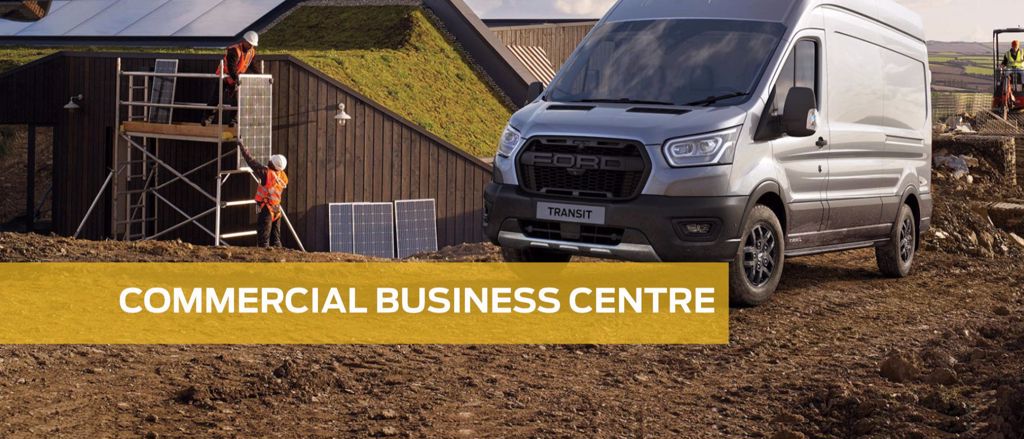 Commercials Business Centre
Whatever business you're in, we'll be glad to help you find a quality new or used commercial vehicle that will satisfy your needs.
Our commercial sales staff will work with you to find quality, reliable transport that fits with your company image as well as your budget.
So, whether you're starting out on your own, ready for expansion, or simply trading up, we'd be delighted to meet with you.
We offer a competitive 3.9% APR Finance available across the entire range of Commercial Vehicles plus 4 years warranty or 100,000kms.
Keep up to date with all of our offers on Commercial Vehicles here alternatively, contact us today for more information on the infamous Ford Commercial Range and the finance options tailored to you.